We received great advice for both prospective and current PhD students and junior postdocs on how best to deal with their research on Day 1. This was best represented using Poll Everywhere but we understand that everyone wanted to delve deeper into the hard issues. We're keen to keep this conversation going so feel free to leave your comments below on what you want to hear more of in future discussions!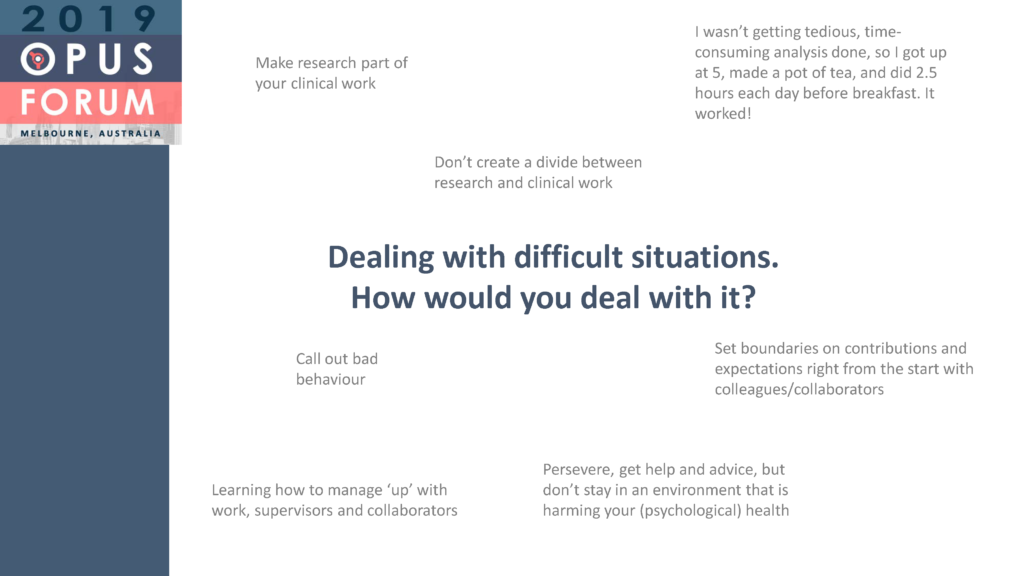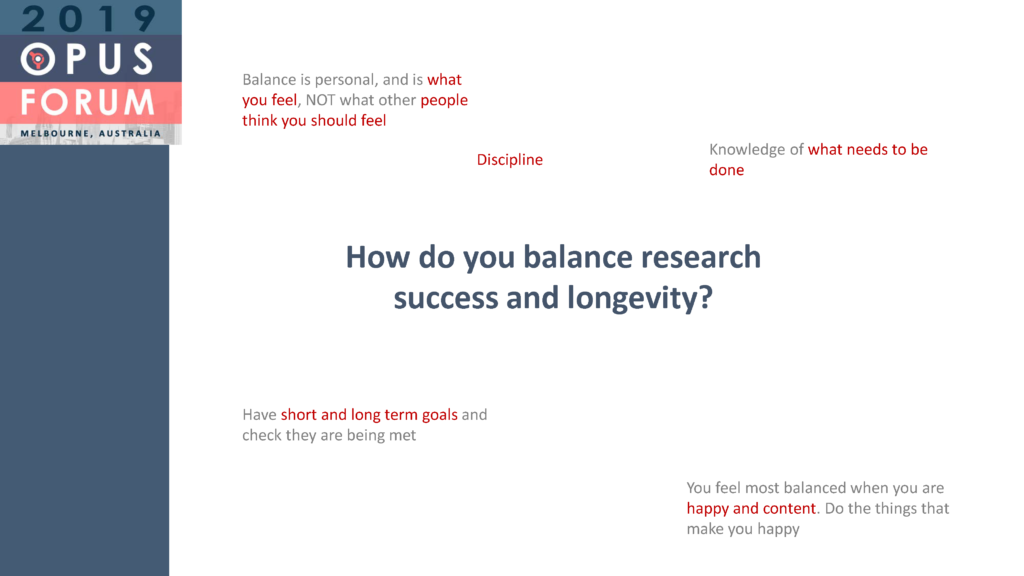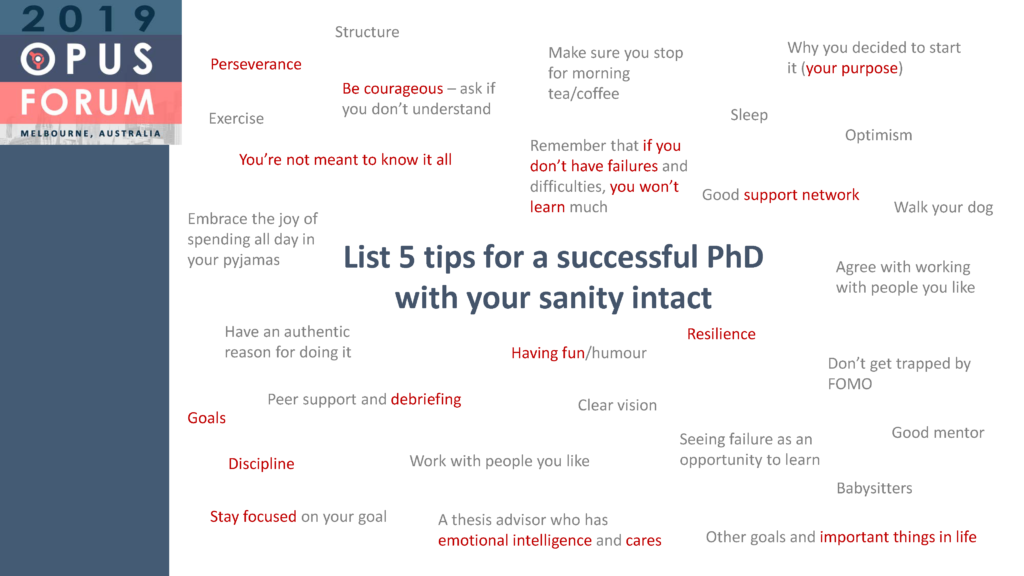 DAY 1 HIGHLIGHTS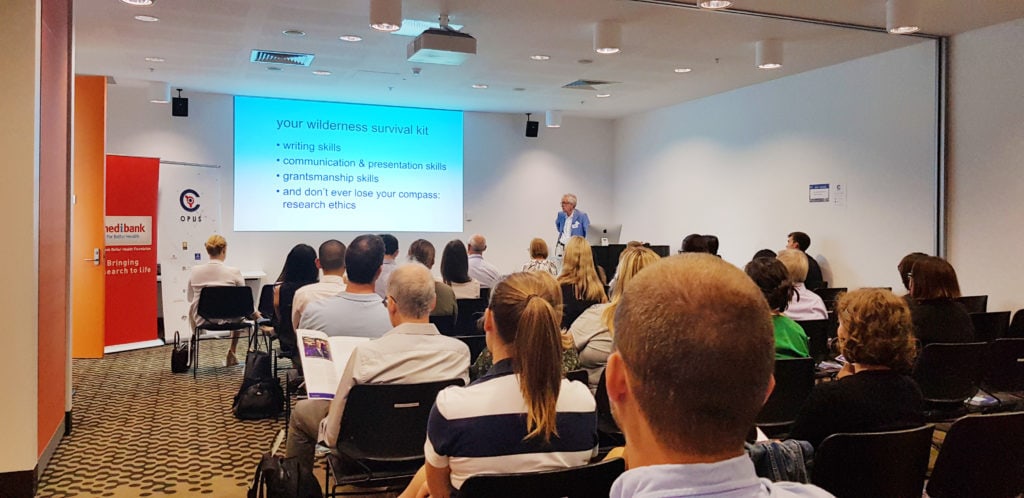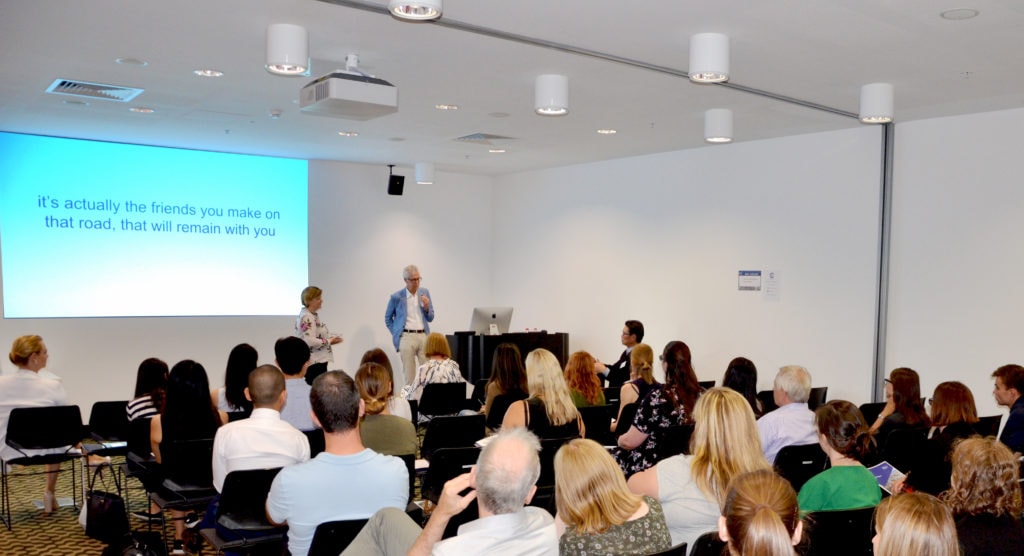 Dr Zoe Wainer (BUPA Australia & NZ) on how her past shaped her future aspirations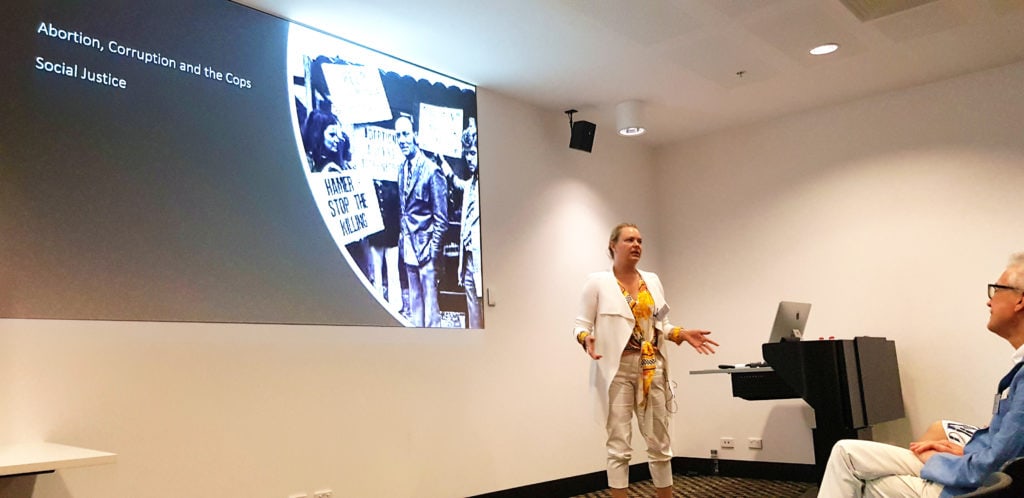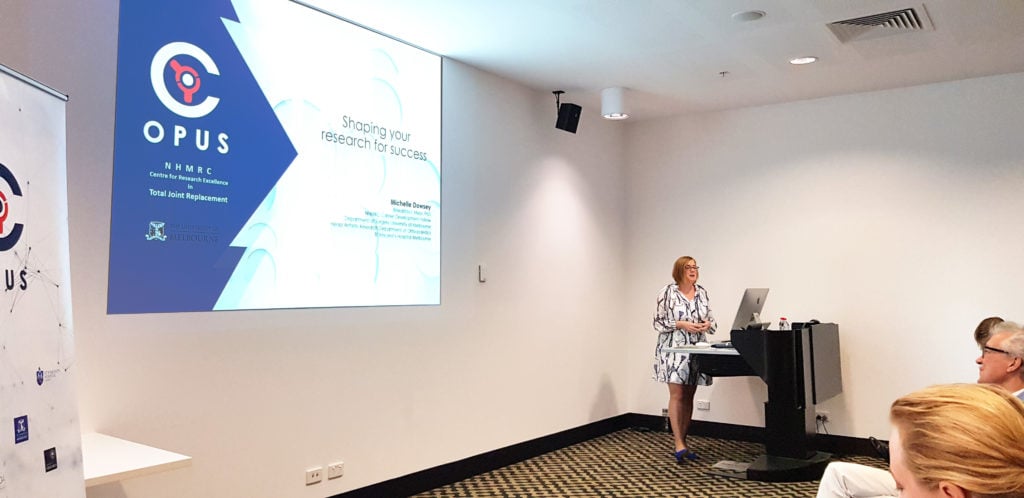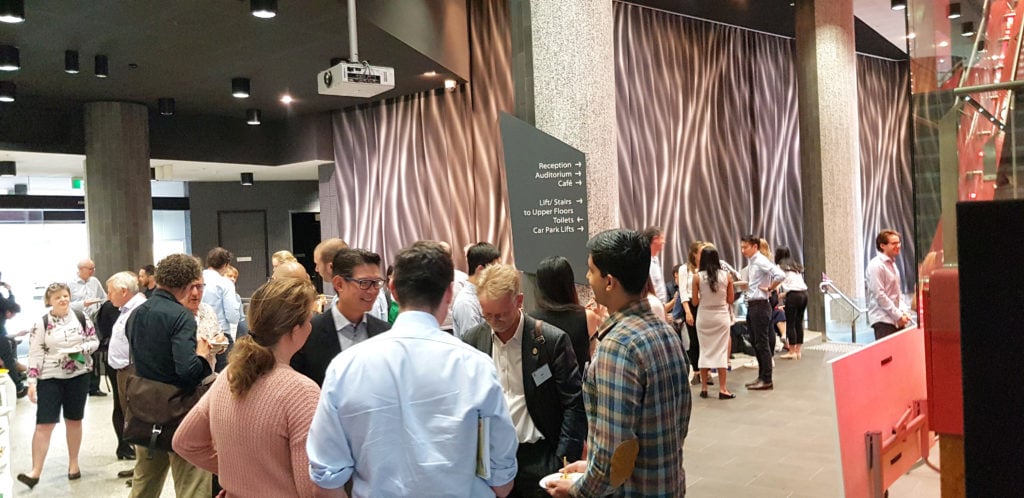 Lunch and mingling…can you spot yourself here?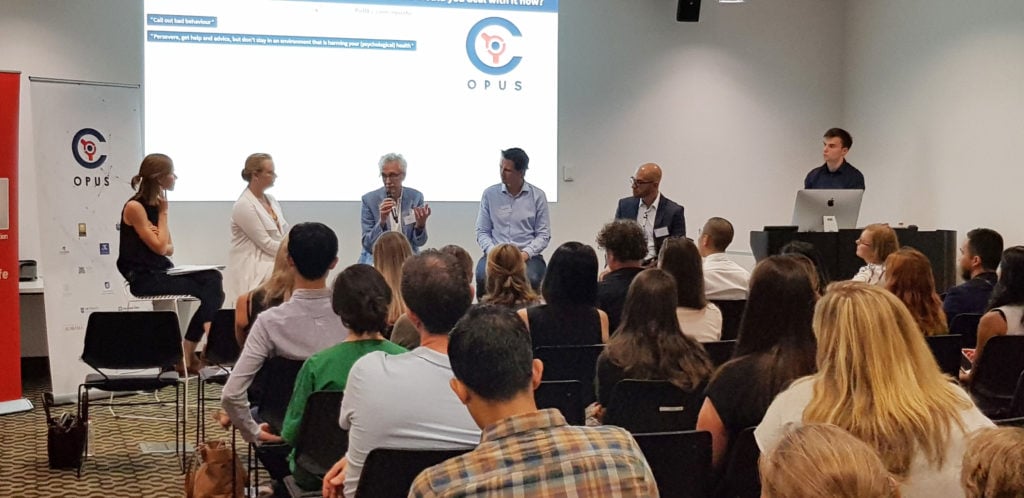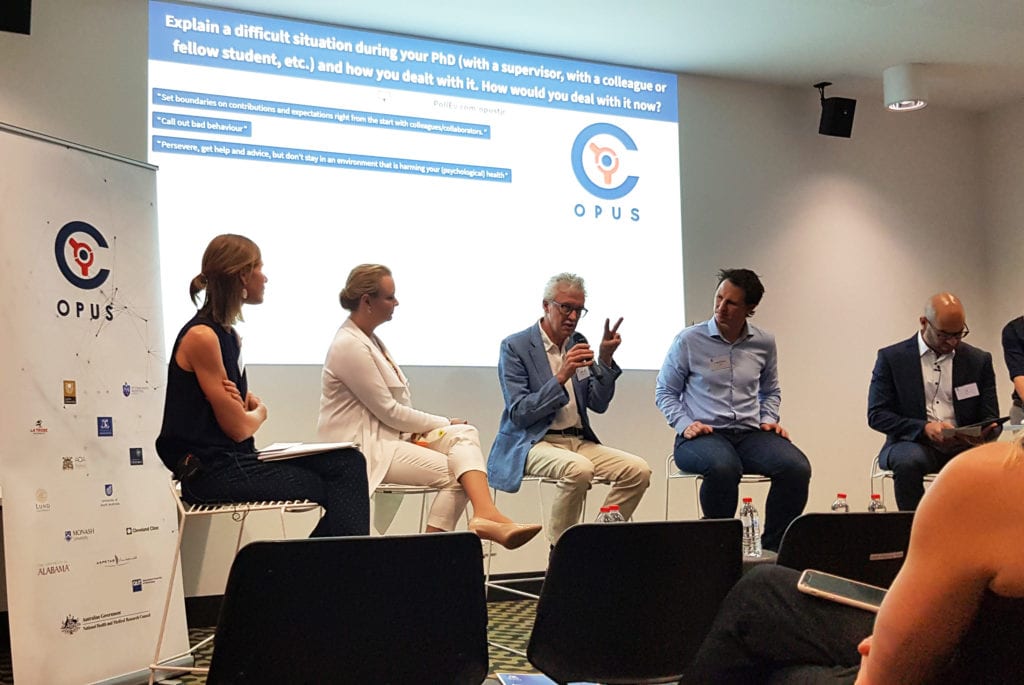 Did you miss a session at the Forum? Forgot to ask a question?Our online repository for all things OPUS Forum might just be here!