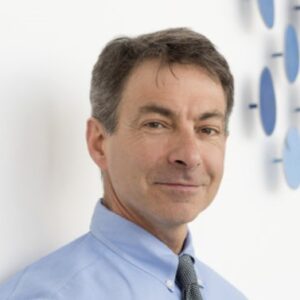 Research areas:
Quality of life
Medical decision making
Cost-effectiveness analysis
Institute/Affiliation:
Cleveland Clinic
Professor Kattan is an advisor for OPUS projects within Streams 2 and 4. Professor Kattan's research is primarily focused on the development, validation, and use of prediction models. He is also interested in quality of life assessment to support medical decision making (such as utility assessment), decision analysis, cost-effectiveness analysis, and comparative effectiveness.
OTHER KEY ROLES
Cleveland Clinic: Dr. Keyhan and Dr. Jafar Mobasseri Endowed Chair for Innovations in Cancer Research
Department of Quantitative Health Sciences, Cleveland Clinic: Chairman
Cleveland Clinic Lerner College of Medicine of Case Western Reserve University: Professor of Medicine
Division of General Medical Sciences, School of Medicine, Case Western Reserve University: Professor
Department of Epidemiology and Biostatistics, School of Medicine, Case Western Reserve University: Professor
American Statistical Association: Member
Society for Medical Decision Making: Member