QUALITATIVE RESEARCH COURSE
WHY QUALITATIVE RESEARCH?
Qualitative research explores the reasons, opinions and motivations for the way people behave and is a necessary core component of implementation trials. It is central to understanding why promising interventions do not always work in the real world, and how researchers can design, test and implement interventions that do.
A qualitative skills gap exists in in the field of orthopaedics on a national and international scale, thus  OPUS has developed a short course in qualitative research skills for clinicians to address this gap.
The course will be delivered over two days:
Day 1: Introduction to Qualitative Research | theory, problem and skill-based learning
Explanation of the role of qualitative research in an implementation setting, covering the basic theoretical concepts and methodological approaches.
Day 2: Qualitative Research in Practice | workshop your own qualitative study
Formulation of a research question, choosing a methodological approach, recruitment strategy, developing an interview schedule, interview skills, data analysis and presentation of findings. 
Dr Bunzli is a physiotherapist and post-doctoral fellow at OPUS. She is involved in a range of qualitative projects across four streams and has been awarded >$3.5million in funding from NHMRC, MRFF, St Vincent's Hospital and the Physiotherapy Research Foundation. 
Dr Bunzli mentors and supervises PhD students using qualitative research approaches to advance orthopaedic care and is co-chair of the OPUS Education and Training Committee. Dr Bunzli was recently invited to take part in an interview with Seth Leopold, editor of Clinical Orthopaedics and Related Research, on the contribution of qualitative research in orthopaedics. She is now working with the editorial committee of Clinical Orthopaedics and Related Research to raise the profile of qualitative research in orthopaedics.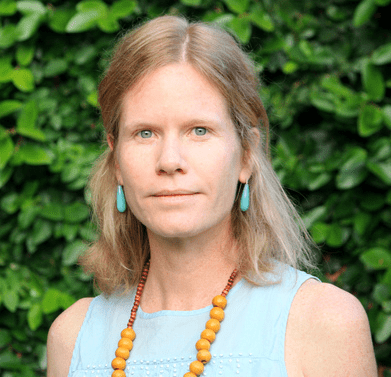 qualitative research chief investigator
Please enter your details below and we will update you with course details, dates and enrollment.