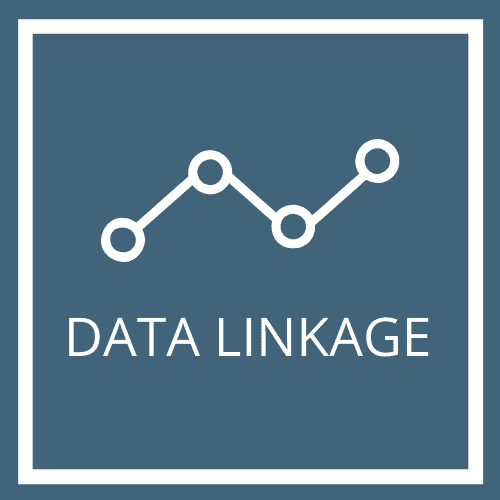 The purpose of this committee is to develop research links with larger national and international data repositories with the aim of leveraging specific and population-based data to investigate and validate research questions and findings. To date, the Centre has established working relationships with the Scandinavian Joint Registry, Australian Orthopaedic Association National Joint Replacement Registry, Kaiser-Permanente Joint Registry and the Australian Institute of Health and Welfare (AIHW). As the Centre expands its research repertoire, the techniques and methods used to analyse data and approach problems have also diversified. Students are utilising big data and the relevant linkages to build models for projects from AI decision-making and robotics, to GP referrals and opioid use. OPUS members have developed a satellite program to utilise existing databases to study the effects of opioid use on TJR outcomes: CAOS.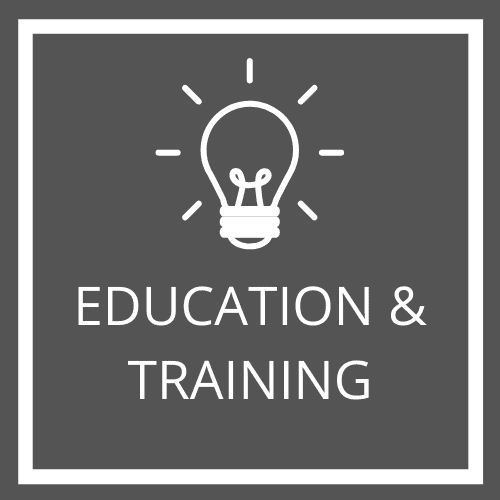 education & training committee
The purpose of this committee is to develop training and educational programmes related to successful research practices, career progression, preparation and delivery of publications and presentation. These are targeted at the CRE junior researchers and interested parties outside the Centre. This Committee aims to foster collaborations within the Centre by sharing knowledge and skills. Webinars hosted by the Committee have explored general topics such as Presentation Skills all the way to methodology classes such as Latent Class Trajectory Analysis. Special seminars by visiting guests have also featured in the webinar series line-up and upcoming travel grant awardees will be scheduled for a speaking tour in line with the OPUS Forum 2021. Please stay tuned to the OPUS eNewsletter for more information on the line up!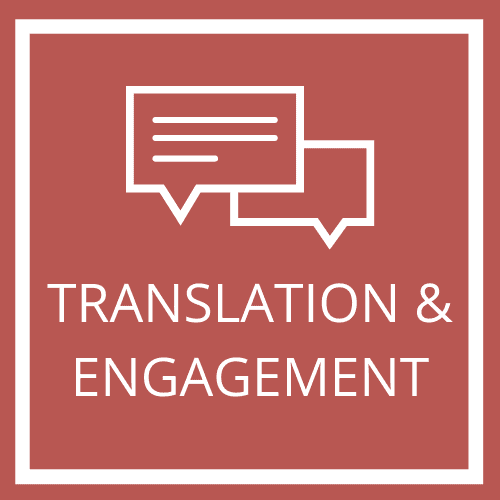 translation & engagement committee
The purpose of this committee is to develop strong links between the CRE and external researchers, community advocacy groups, patients and their carers. Developing links will enable the development of pathways to translation of the results of the work of this Centre. This Committee also plans the OPUS Forum, the next of which will be in 2021. The committee is also committed to establishing a Consumer & Community Involvement Program. This program will harness the unique and important insights of the public to ensure that the Centre's research matches community expectations. Participants in the program work on a specific project alongside researchers to help bridge the gap between academics and the general public. Another ongoing focus for this committee is the accessibility of the Centre's research to the general public. This includes developing multimedia content for better social media engagement on platforms such as Twitter. Stay tuned as we expand our capabilities in this area @opus_tjr.