Education and Training Committee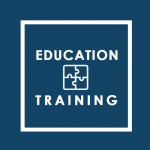 The purpose of this committee is to develop training and educational programmes related to successful research practices, career progression, preparation and delivery of publications and presentation. These are targeted at the CRE junior researchers and interested parties outside the Centre, Topics may include alternative pain management methods for GP/physiotherapists, epidemiology and statistical analysis, qualitative methods analysis, health economic evaluations, science communication and academic writing for publication. This initiative will help to profile our Centre's investigator pool and their skill sets.
Data Linkage Committee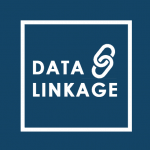 The purpose of this committee is to develop research links with larger national and international data repositories with the aim of leveraging specific and population-based data to investigate and validate research questions and findings. To date, the Centre has established working relationships with the Scandinavian joint registry, Australian Orthopaedic Association National Joint Replacement Registry, Kaiser-Permanente Joint Registry. Work is underway to look at closer collaborations with population-based registries in New Zealand, Canada and Finland. At the national level, work is also underway to look at collaborations with the medical and pharmaceutical benefits schemes.
Translation and Engagement Committee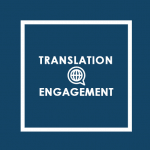 The purpose of this committee is to develop strong links between the CRE and external researchers, community advocacy groups, patients and their carers. In addition, the committee will look at ways to engage entities that provide care, funding and oversight of programmes of clinical care. Developing links will enable the development of pathways to translation of the results of the work of this Centre. Key activities include the organisation of workshops and information fora to help disseminate instructional, novel and research information to the community of stakeholders.