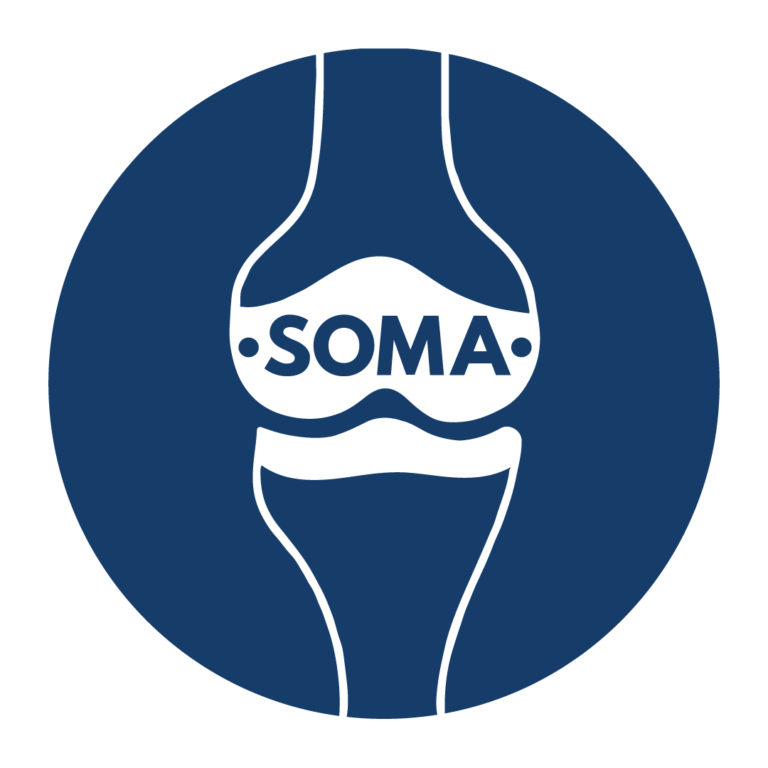 Student Orthopaedic and Musculoskeletal Association
The Student Orthopaedic and Musculoskeletal Association (SOMA) is a University of Melbourne Graduate Student Association (GSA) affiliated group that was founded in mid-2019. SOMA fosters peer-to-peer support between students from different locations and institutions with a common interest in musculoskeletal and orthopaedic health. Students from all walks of life and areas of expertise are encouraged to participate to develop an inclusive and diverse network.
We are really excited about what we have got coming up, from research showcases and journal clubs to workshops designed to demystify key aspects of how to conduct research. We even have a sneaky podcast with experts in the MSK field to give tips and tricks in navigating becoming an academic orthopaedic surgeon… so come get involved!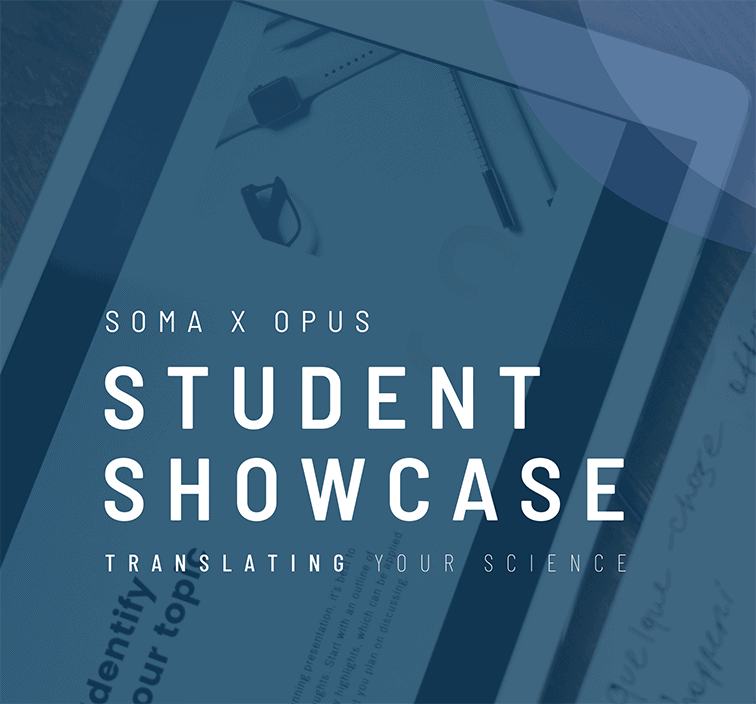 Student showcase
Thinking about competing in the 3MT this year?
Need to polish up on your presentation skills?
Open to all students, our event captured 12 fantastic competitors. Watch them present at the jump!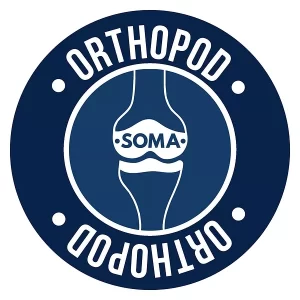 Tune in to the Orthopod, hosted by Liam Fernando-Canavan. A podcast about all sorts of musculoskeletal topics like diseases, healthcare systems and personal experiences of patients and graduate research students.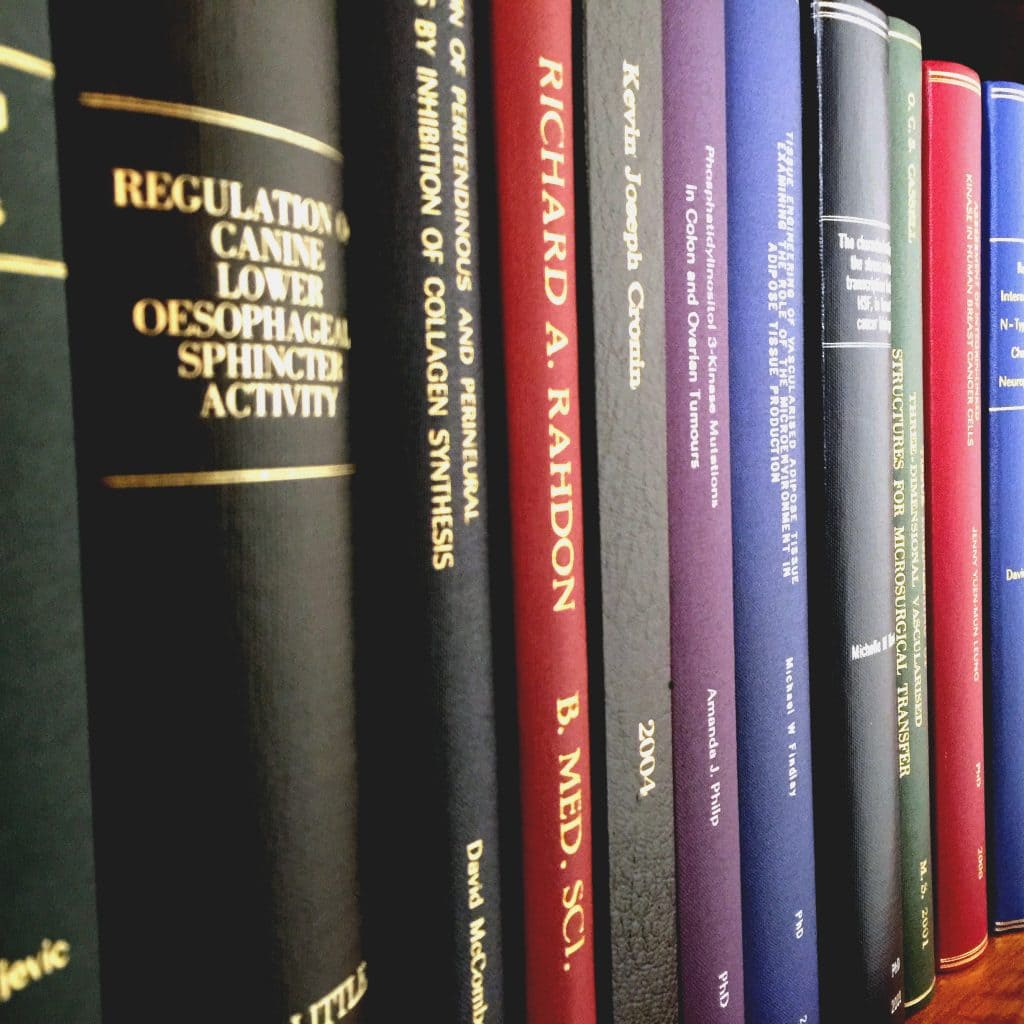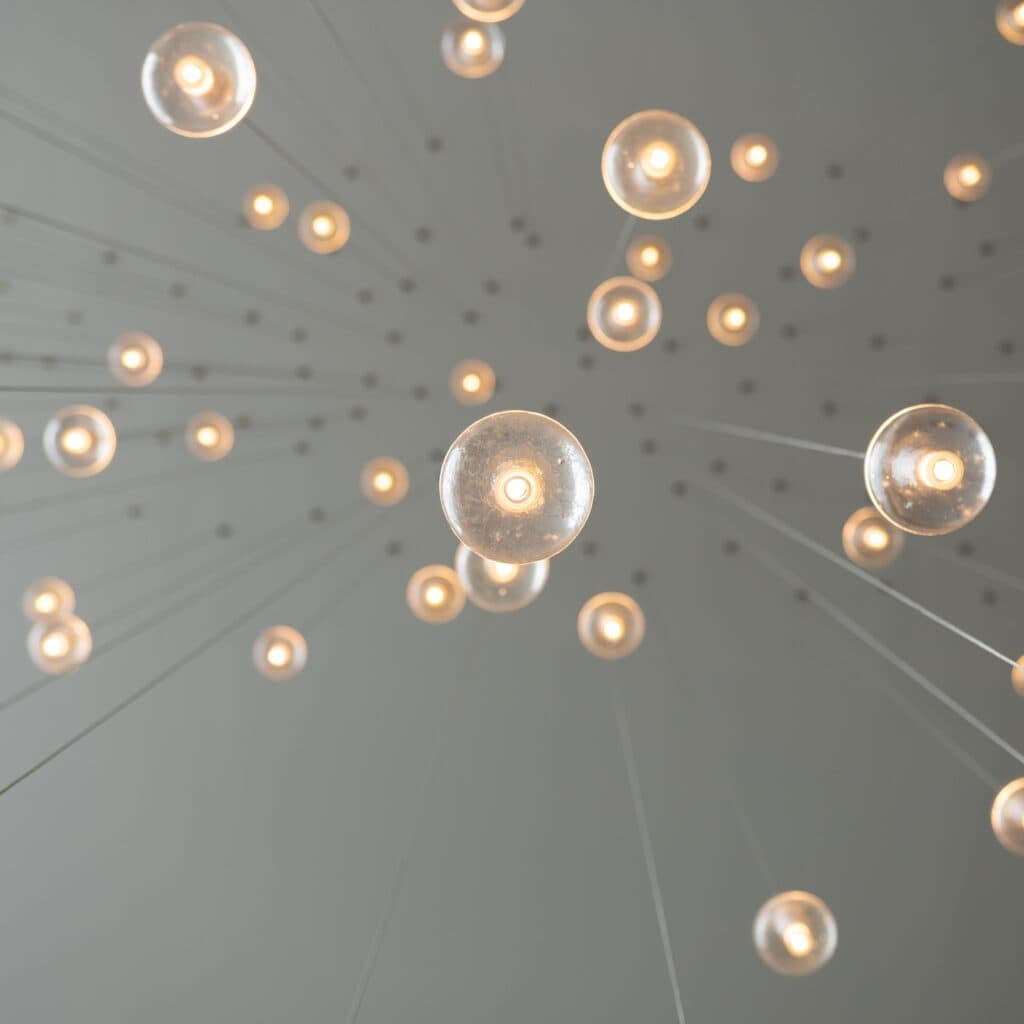 SOMA's small group of founding members were actively involved in promoting and presenting at the inaugural Students' Orthopaedic Research Showcase in 2019. It was an excellent opportunity to highlight the research conducted by SOMA- and OPUS-affiliated researchers in the domain of musculoskeletal health. Since then, SOMA has grown to boast 54 members from MD, Honours, PhD, and Masters programs.
To actively engage members, SOMA has held two of their monthly Journal Club meetings for 2020, which gave students an opportunity to dissect and discuss the latest in musculoskeletal research. Crucially, SOMA is working to recruit more members and expand its reach into all institutions.
soma x opus
student showcase
We're calling on ALL under/post-grad students working on a health and medical research project from any institute or department to try their hand at communicating their work.
Put your name down to compete in our first Showcase of 2022!
It's not just any presentation, you have 3 minutes to present your work to a lay audience. Don't get technical, your judges will be OPUS' Consumer Advocates!
For a change of pace, all participants must present LIVE and IN-PERSON! No more powerpoint presenter mode, thanks!
ready to compete?
1) Familiarise yourself with the rules and guidelines for a 3MT (R) competition.
2) Browse through previous winners to get an idea of quality in our Tips for Competitors below.
3) Register NOW - limited spots remaining!
4) Practise your 3 minutes using only ONE static slide
5) Just watching? Make sure you register below!

Cash prizes of $200 (winner) and $100 (runners up) up for grabs!
REGISTRATION CLOSES: Tuesday 19th April 2022
Need some pointers on how to start? Read the rules above or click to see our Tips for Competitors!
For any queries, get in touch with our Event Organisers: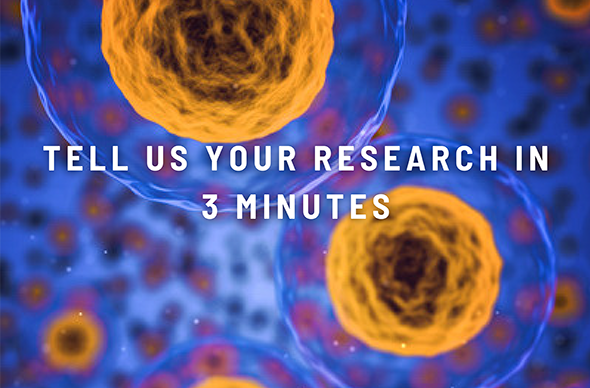 Did you attend the event? Or did you watch the event online? Are you thinking about competing next year? Let us know what you thought or what we can try next year by filling in our post-event survey!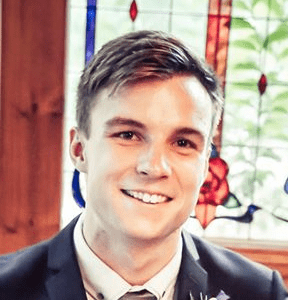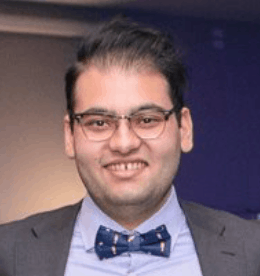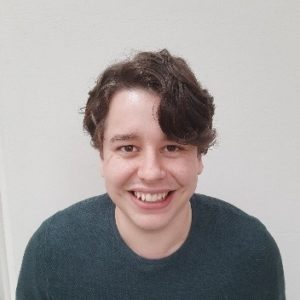 Get involved in SOMA activities, build your skills, learn how you can grow your CV with SOMA