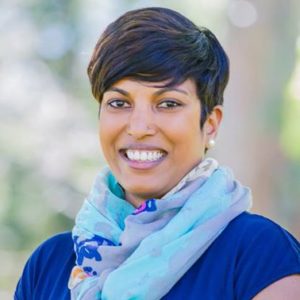 Research areas:
Qualitative Research
Primary Care
Chronic Illness
Institute/Affiliation:
Monash University
Dr Ayton is a Quantitative and Qualitative Public Health Researcher, working in Stream 1 and 2 of the OPUS CRE. Dr Ayton provides the stream with qualitative research experience from her work with the School of Population Health and Preventative Medicine at Monash University.
More broadly, Dr Ayton's research interests are in primary care solutions for co-morbidities, depression and chronic illness.
OTHER KEY ROLES
Monash University School of Population Health and Preventative Medicine: Senior Research Fellow and Senior Lecturer.
Monash Partners Academic Health Science Centre: Monash Partners Fellow
The Alfred Centre: Research Fellow with the Falls and Bone Health Team focusing on healthy ageing, falls prevention, patient reported outcomes, and dementia care.
Dementia Registry: Research Fellow and Lecturer