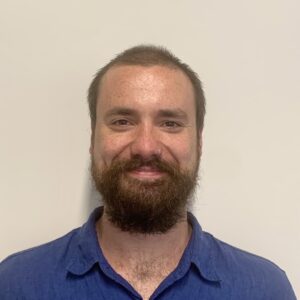 Research areas:
Aboriginal and Torres Strait Islander Health
Osteoarthritis in Aboriginal communities 
Institute/Affiliation:
The University of Melbourne
Ryan is a Research Assistant with the ECCO program (Enhancing Equity, Collaboration and Culturally Secure Osteoarthritis Care for Aboriginal Australians). He is currently completing the Bachelor of Arts at the University of Melbourne, majoring in Australian Indigenous Studies and Sociology. 
In his role, Ryan engages in community liaising, relationship building, participant recruitment, data collection and analysis and advises on cultural security.
Awards
Murrup Barak Melbourne Institute for Indigenous Development Studentship 
Miltiades and Alkistis Chryssavgis Scholarship 
Wilson Dilworth Foundation Bursary