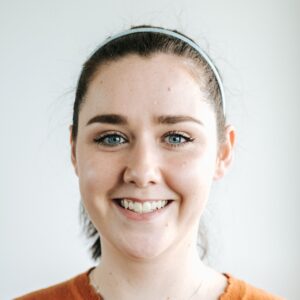 Research areas:
Osteoarthritis
Periprosthetic joint infection (PJI)
Institute/Affiliation:
The University of Melbourne
BArts (Criminology) (Hon), PhD (enrolled)
Elise Naufal will be commencing her PhD with the University Melbourne's Department of Surgery in 2021. She has previously completed a Bachelor of Arts (Honours) in Criminology and will be transferring into the PhD from a Masters of Epidemiology. Over the last year, she has worked with the OPUS team as a research assistant for several projects.
Elise's PhD project will draw on data from a recently established international periprosthetic joint infection (PJI) registry, which aims to provide insight into how treatment outcomes can be improved for patients who experience this devastating complication. Her project aims to identify patient and treatment related factors that predict successful management of these infections.
Scholarships
R.G. Wilson Scholarship (Honours)