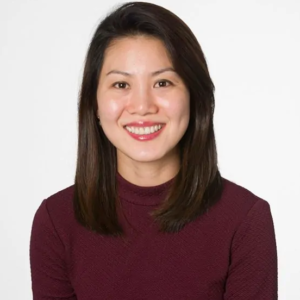 Research areas:
Qualitative Research
Primary Care
Chronic Illness
Institute/Affiliation:
Monash University
MPH; MPharm; PhD (enrolled)
Michelle Tew is a PhD Candidate at the OPUS Centre for Research Excellence and is a Health Economics Research Fellow at the Centre for Health Policy, Melbourne School of Population and Global Health. Her research interests include economic evaluation and modelling, health services utilisation, prescription medications and using patient-reported outcomes to guide value-based care.
Her current research project focuses on the health economics of infections in cancer patients and patients undergoing lower limb arthroplasty. Her research aims to maximise the use of longitudinal data to better understand patterns of health outcomes and health service use, and to develop and test economic evaluation methods to provide valuable input and better inform health policy decisions.
OTHER KEY ROLES
Melbourne School Of Population And Global Health: Health Economics Research Fellow
Medical Services Advisory Committee (MSAC), Department of Health: Member