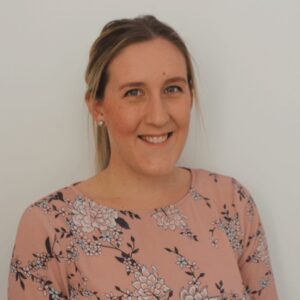 Research areas:
Kneearthroplasty
Patient satisfaction
Qualitative research
Institute/Affiliation:
Curtin University
BSc Physio (Hon); PhD (enrolled)
Nardia is a clinical physiotherapist completing her PhD at Curtin University with the OPUS Centre for Research Excellence. At OPUS, Nardia is working to gain a better understand of success after TKR, through both better understanding patient satisfaction and exploring the cross-over between satisfaction and patient reported changes in pain and function outcomes. The study combines interviews from 40 people who have undergone a total knee replacement surgery, with data from 500 people from the total knee replacement registry based at St Vincent's Hospital in Melbourne. These data will be compared to create a bigger picture of 'success' and potentially inform the variables that influence individuals to having a 'successful' total knee replacement.
SCHOLARSHIPS
Research Training Program Stipend scholarship
OTHER KEY ROLES
Physiotherapist
Curtin University: Research Assistant
Curtin University, School of Physiotherapy: Undergraduate Tutor