Welcome to the Student Showcase!
Our competitors have 3 minutes to tell you what their research is all about in the most effective way. What did each presenter do well? Click through to see each presentation and tell us what you thought in the survey below.
SURGE-AED: Harmonised Clinical Data Capture for Surge Events in an Australian Emergency Department

Unravelling the Mysteries of Joint Infection, One Layer at a Time
The power of predicting knee replacement outcomes
FIRST PLACE
Progression to Blindness in Glaucoma: Capturing Those with the Most to Lose
RUNNER-UP WINNER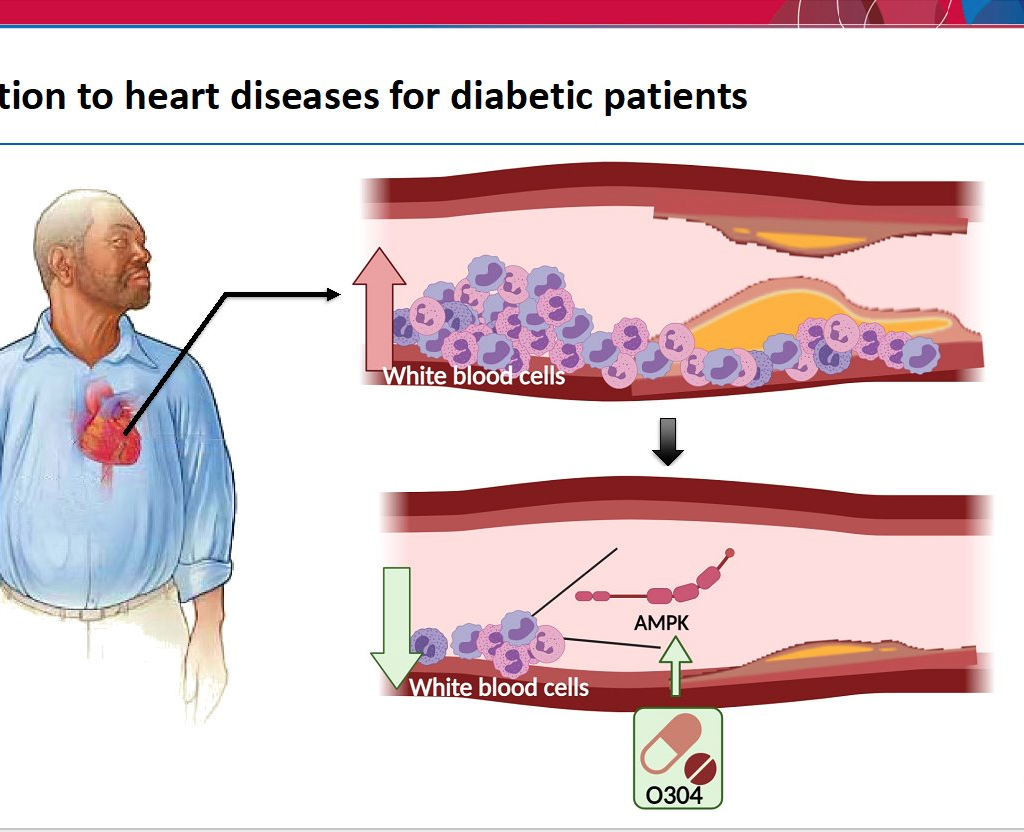 Resolution to heart diseases for diabetic patients
Tiny babies, big problems
Taking 'you are what you eat' to another level
Targeting seamless cartilage repair with a bioadhesive implant

Get the most out of life: Move more after joint replacement
When Prostate Cancer Treatments Fail

Negative Embodied Sacrificial Template 3D printing for next generation medical implants
Get up and exercise – How hard could it be?
We're keen to make this an annual fixture at the Department of Surgery if you're keen to participate!
Help us improve the experience by giving us feedback!