OPUS regularly host webinars that cover a range of topics and skills geared towards students, researchers and the general public. Browse through our videos to learn something new!
See what's coming up on the OPUS Webinar Series. Click on the presenter to go straight to the webinar at the time prescribed!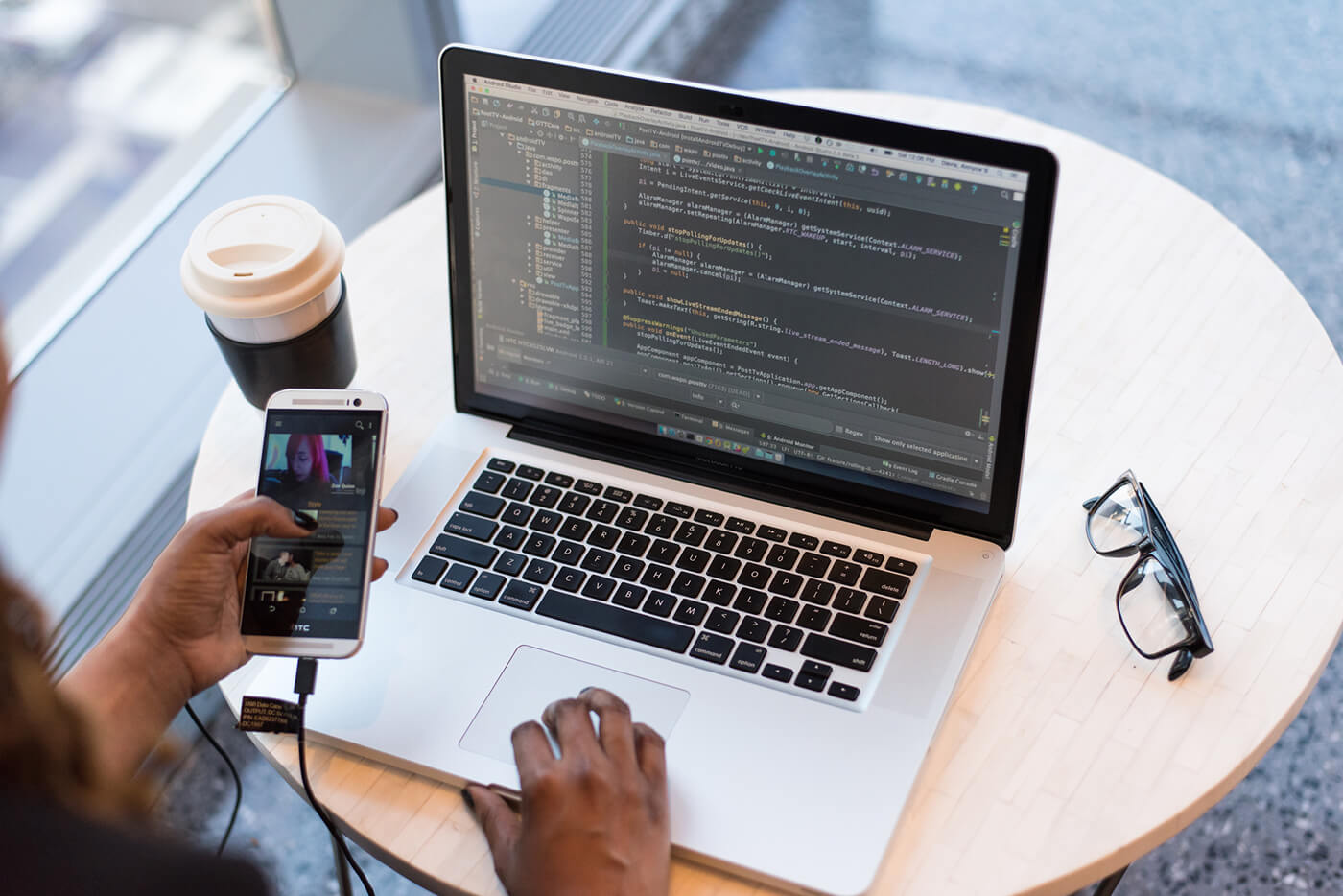 Polish up your etiquette by reading the tips and tricks on running a smooth session below!
Participating in an upcoming webinar or just attending a Zoom meeting? Go through our list of tips to improve your sound quality.
Please be aware that by agreeing to participate in a webinar, you provide your consent to release video/audio/written recordings of yourself to the community. All recordings remain the property of OPUS and are not permitted to be duplicated in any way.
Should you have any concerns regarding media consent, please contact us via opus@opus-tjr.org.au.